We Host, You Meet
Host your meeting at The Village Works in Jamaica Plain or Brookline Village. Our rooms are decked out for your perfect meeting.
We have casual and formal spaces bookable online by the hour or day, with configurations perfect for your creative brainstorming session, hybrid, off-site, board meeting, or one-on-one. Book online as a non-member, or start a membership today to enjoy generous room packages, 50+% off all public rates, and free cancellation until the start of your meeting.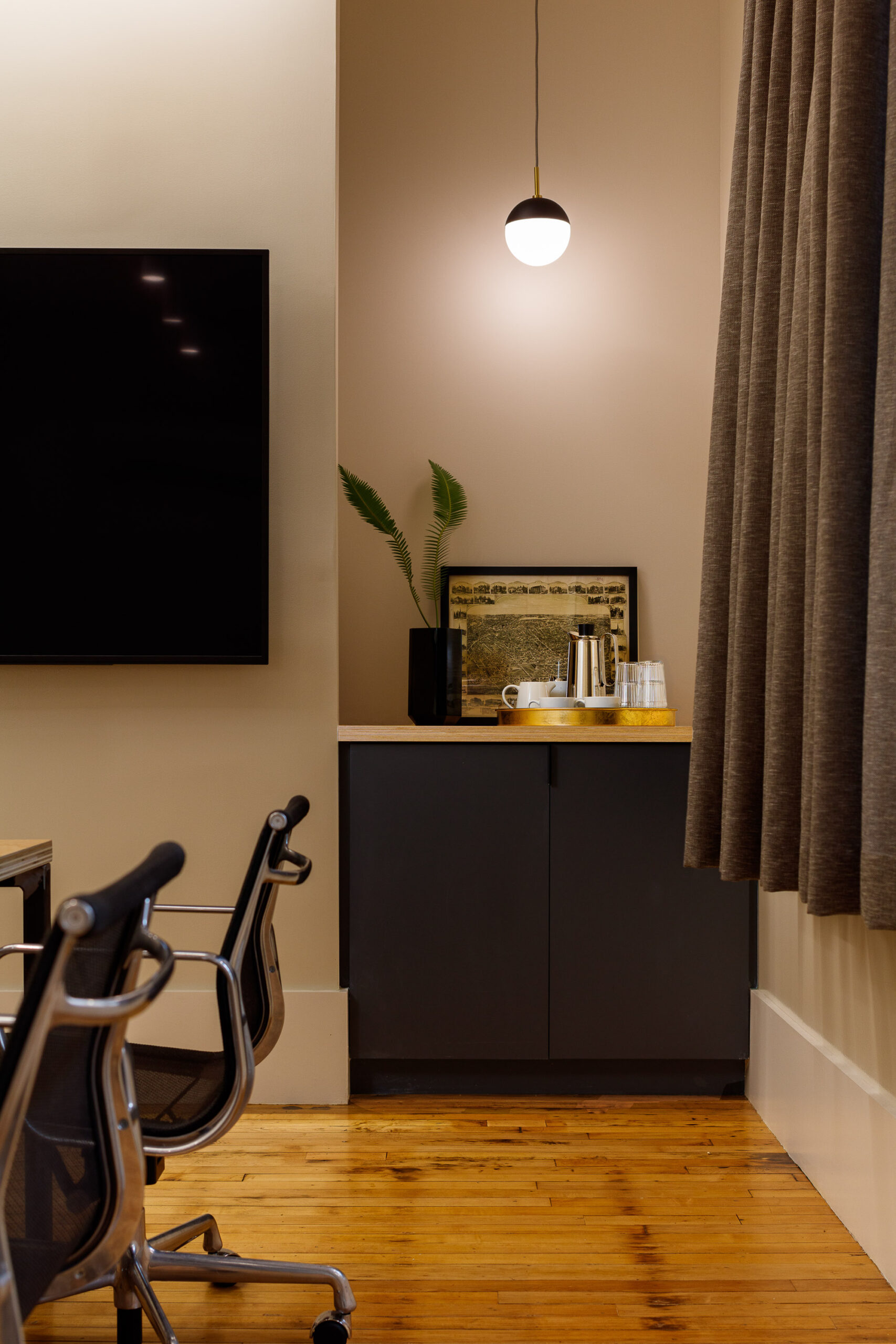 Our Boston-area meeting rooms are stylish and welcoming, designed to look great from your client's first impression and feel great all day for your off-site. With ergonomic, midcentury furniture, sweeping white boards or white board walls, extra-large screen TVs, natural light, business-grade internet, and technology for hybrid-remote connectivity, we're equipped with everything you need for your best meeting—all included in your price. We can also help with catering and roof deck or patio meetings. Just ask.
Book from our online inventory in Jamaica Plain and Brookline Village, or contact us for additional rooms and off-hours options. If you'll be joining us more than once, we're happy to tell you about our flexible, low-commitment memberships that bring room prices down at least 50%.
Don't see what you're looking for? Contact us for more options!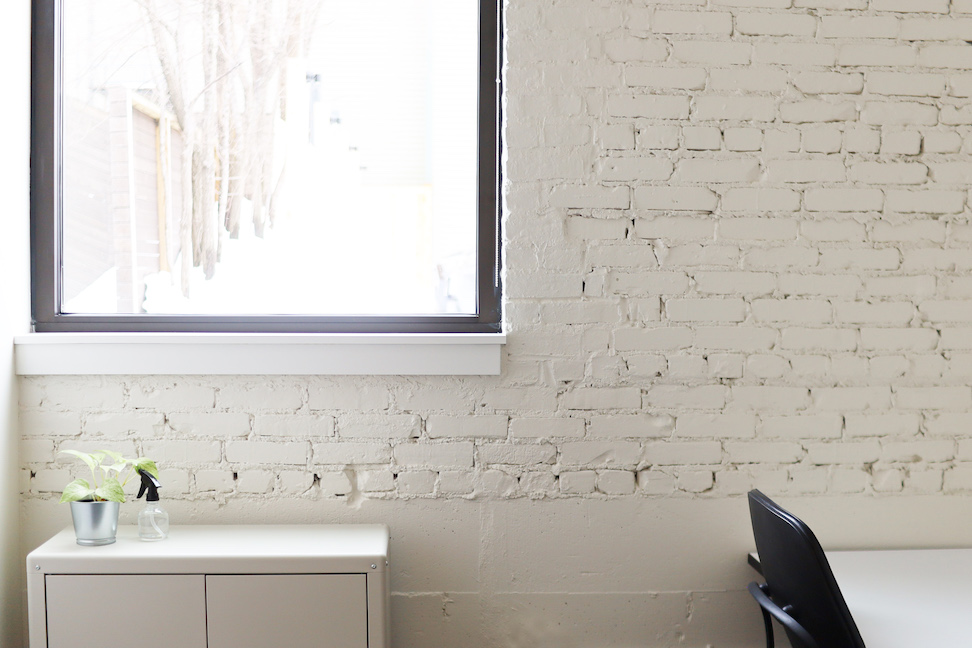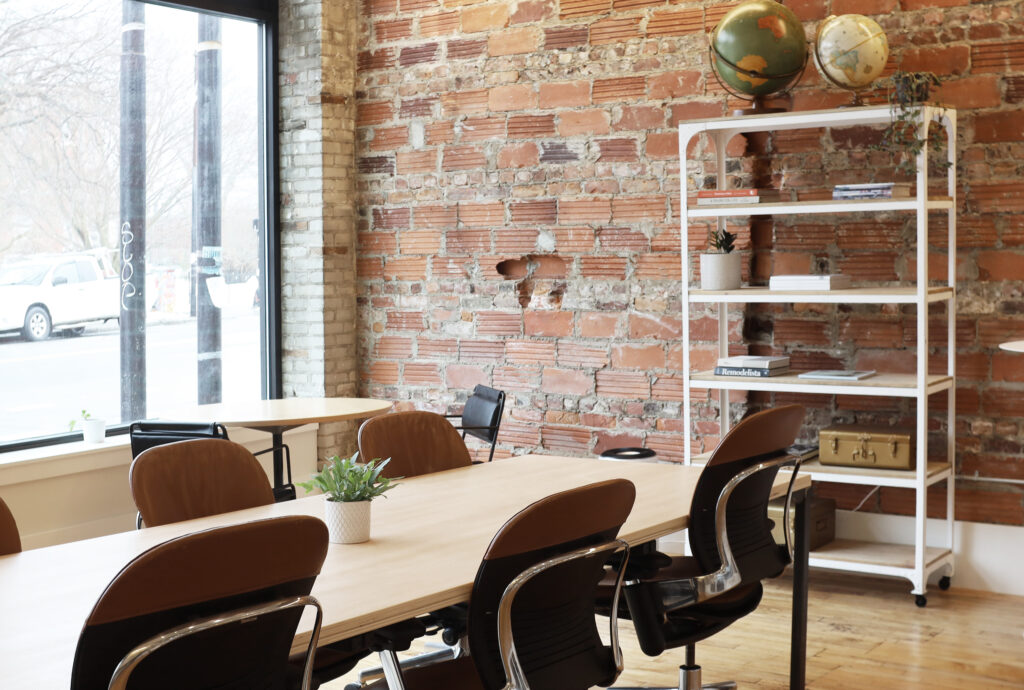 There's no substitute for seeing our beautiful spaces with your own eyes. Join us for a tour or contact us for details about offices at The Village Works.
The Village Works
is a neighborhood coworking space in Brookline Village and JP. We offer flexible memberships for our shared workspace as well as offices, meeting rooms, events and community connection.

Contact Us
Brookline Village
202 Washington Street
Brookline, MA 02445
Jamaica Plain
769 Centre Street
Jamaica Plain, MA 02130