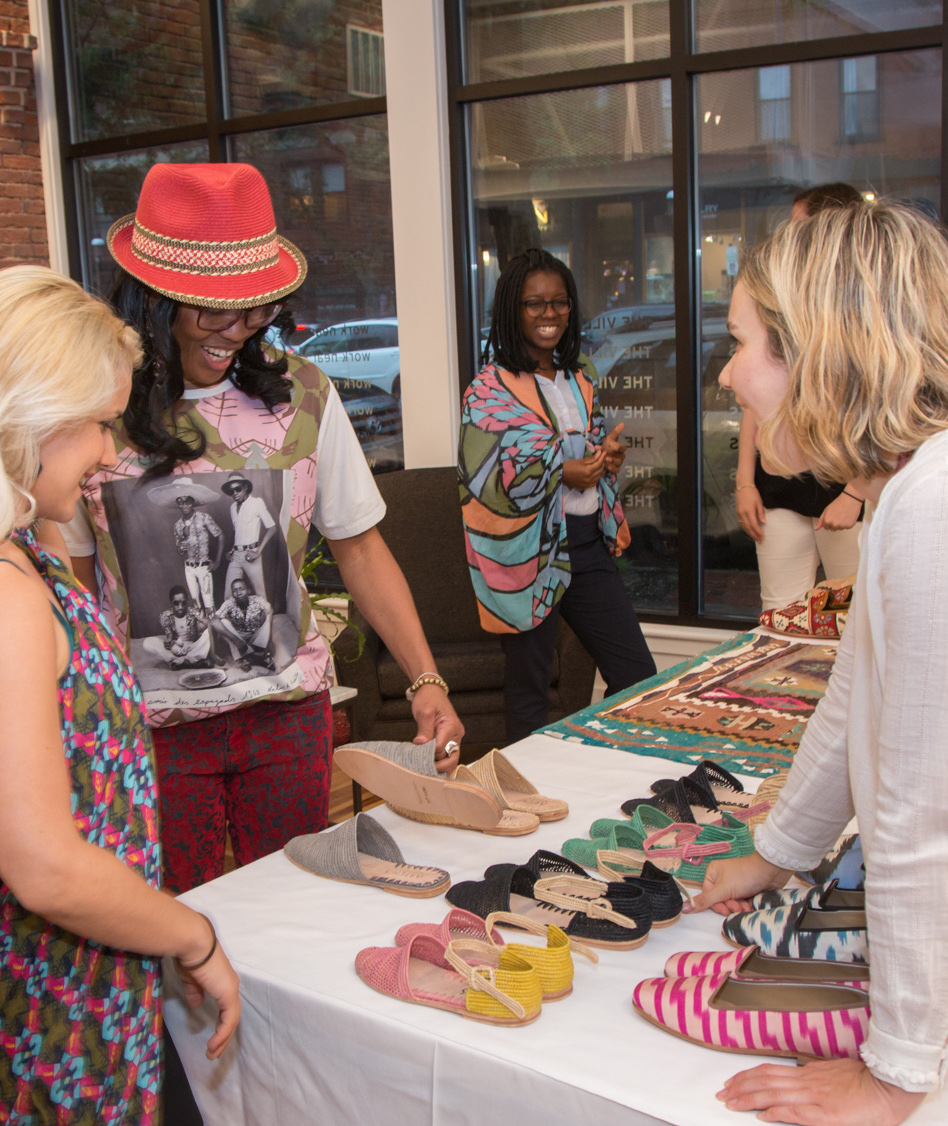 Events & Community
We host private events — both social and professional — in our gorgeously appointed historic building in the heart of Brookline Village. We have packages for groups of 5-100 with local catering and beverage options. And our ready-to-shop retail pop-up spaces feature sunny storefront facing Washington Street.
Is our one-of-a-kind venue the perfect spot for your unique event?  Connect to learn more!
Brookline Village is a a vibrant neighborhood full with local shops and restaurants. We're three T stops from Kenmore Square and a stroll from Longwood, JP, Mission Hill, Coolidge Corner, and Washington Square.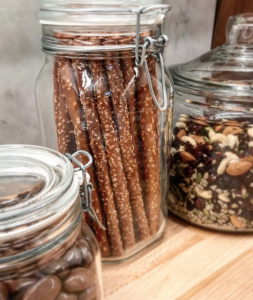 Planning A Private Event?
Our beautiful building is the perfect spot for your event— professional or recreational. Or check out our meeting rooms for off-sites.
We love evening mixers, breakfast board meetings, launch parties, work retreats, hackathons, book groups, and chic dinners! Members always receive preferred pricing and scheduling. Reach out to learn more.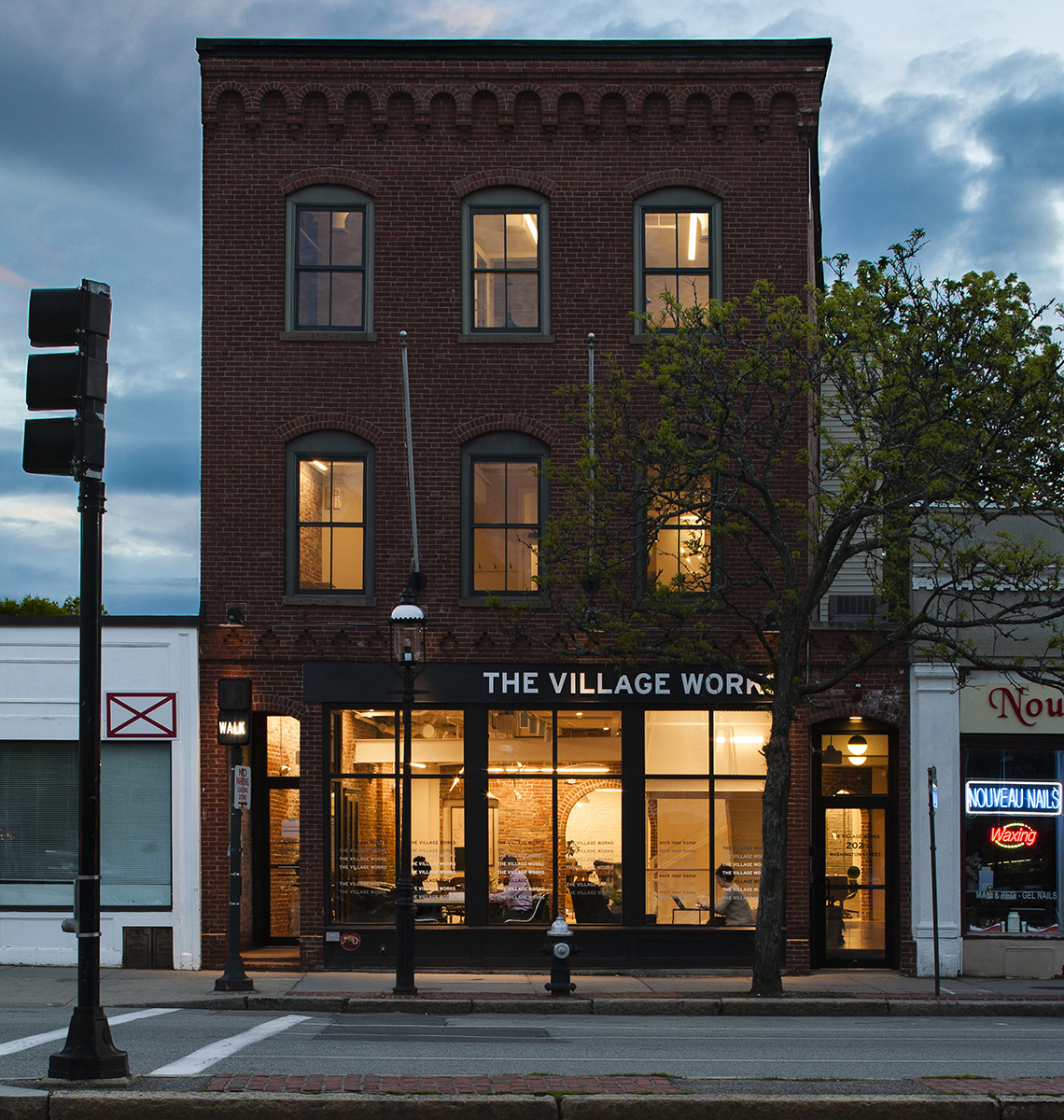 The Village Works
is a neighborhood coworking space in Brookline Village. We offer flexible memberships for our shared workspace as well as offices, meeting rooms, events and community connection.

Contact Us
The Village Works
202 Washington Street
Brookline, MA 02445
617.651.0681
hello@thevillageworks.com