Community & Events
Brookline Village is our work home, a vibrant spot with shops, services, and local businesses. We're a blink away from downtown on the T and a stroll from Longwood, Jamaica Plain, Mission Hill, Coolidge Corner, and Washington Square.
Our friendly coworkers learn from each other at the water cooler and at our events for members, neighbors, and our wider community. You can host your own private event in our beautiful building, or check out our meeting rooms for a smaller gathering.
Upcoming Events
February 2018
TVW's Healthy Through the Seasons Series, Winter Edition: The Posture Workshop, Thursday February 1, 4-5PM
PREPARE 4 VC: The Road to Funding, hosted by Jason Kraus, Monday February 5, 6-8PM
Tackling your LinkedIn Profile: Need to Haves vs. Nice to Haves, hosted by Debbie Tyson, Tuesday February 6, 9-10:30AM
Painless LinkedIn Headshots, hosted by Debbie Tyson and Lynne Damianos, Tuesday February 6, 10:30AM-12PM
Legal Bootcamp Series Workshop: Intellectual Property Issues, presented by Daily General Counsel, Wednesday February 7, 12:30-2:30PM
Roundtable Discussion: Better Together — Joint Ventures for Small Businesses and Consultants, presented by Daily General Counsel, Wednesday February 27, 9-10:30AM
Legal Office Hours with Daily General Counsel (TVW and Workbar Network members only), Tuesday, February 27, 10:30-11:30AM
Rekindle Your Craft: a prompt-driven creative writing event for writers of all levels, Tuesday February 27, 6:30-9:30PM, free with RSVP
March 2018
April 2018
Join our update list to hear about events coming to The Village Works!
Planning an Event?
We have the perfect spot for your event— professional or recreational.
We love breakfast board meetings, evening mixers, book readings, launch parties, hackathons, book groups, and letter writing campaign clubs! Members always receive preferred pricing and scheduling. Reach out to hear more.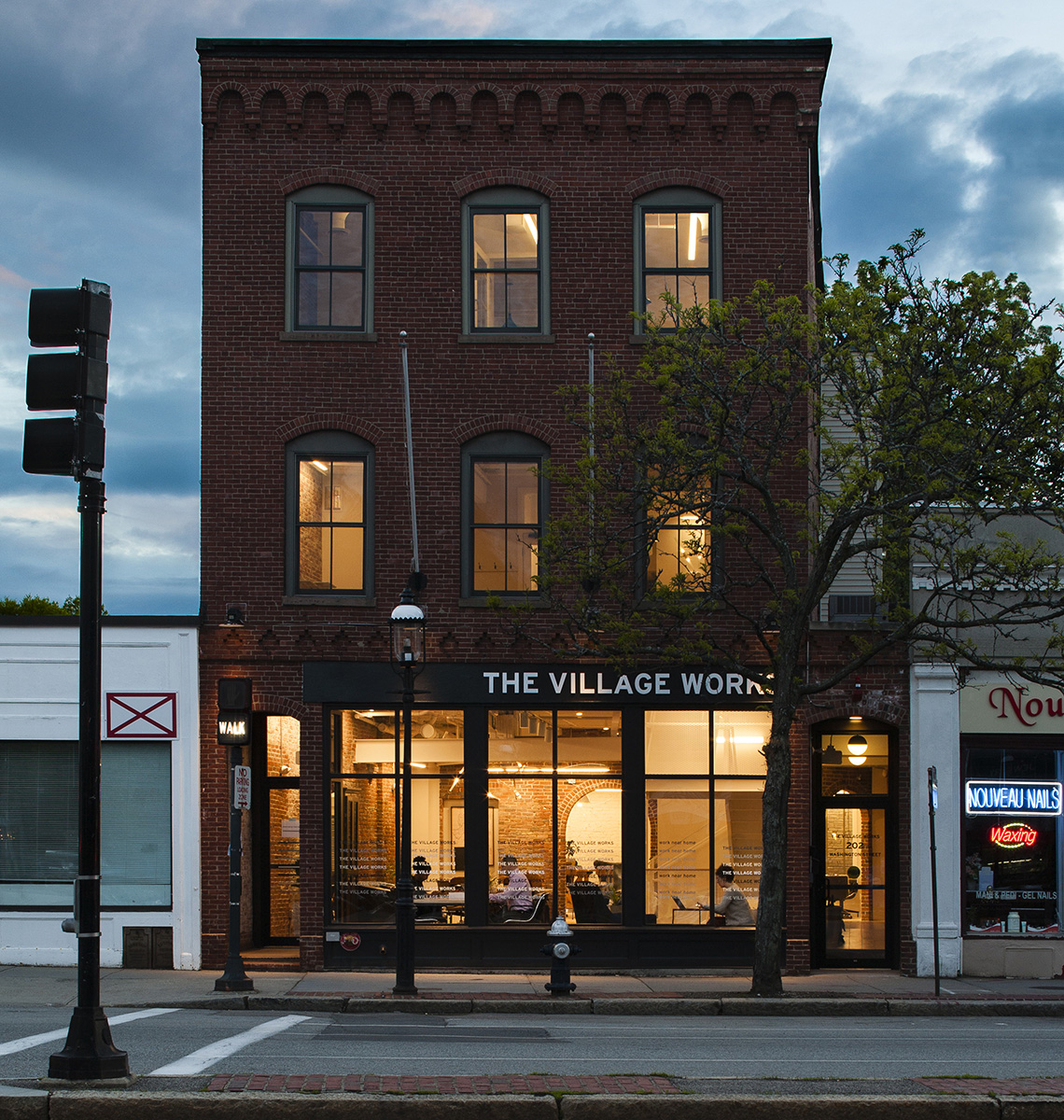 The Village Works
is a neighborhood coworking space in Brookline Village. We offer flexible memberships for our shared workspace as well as offices, meeting rooms, events and community connection.

Contact Us
The Village Works
202 Washington Street
Brookline, MA 02445
617.651.0681
hello@thevillageworks.com
Join our list to hear about events, updates and offers.