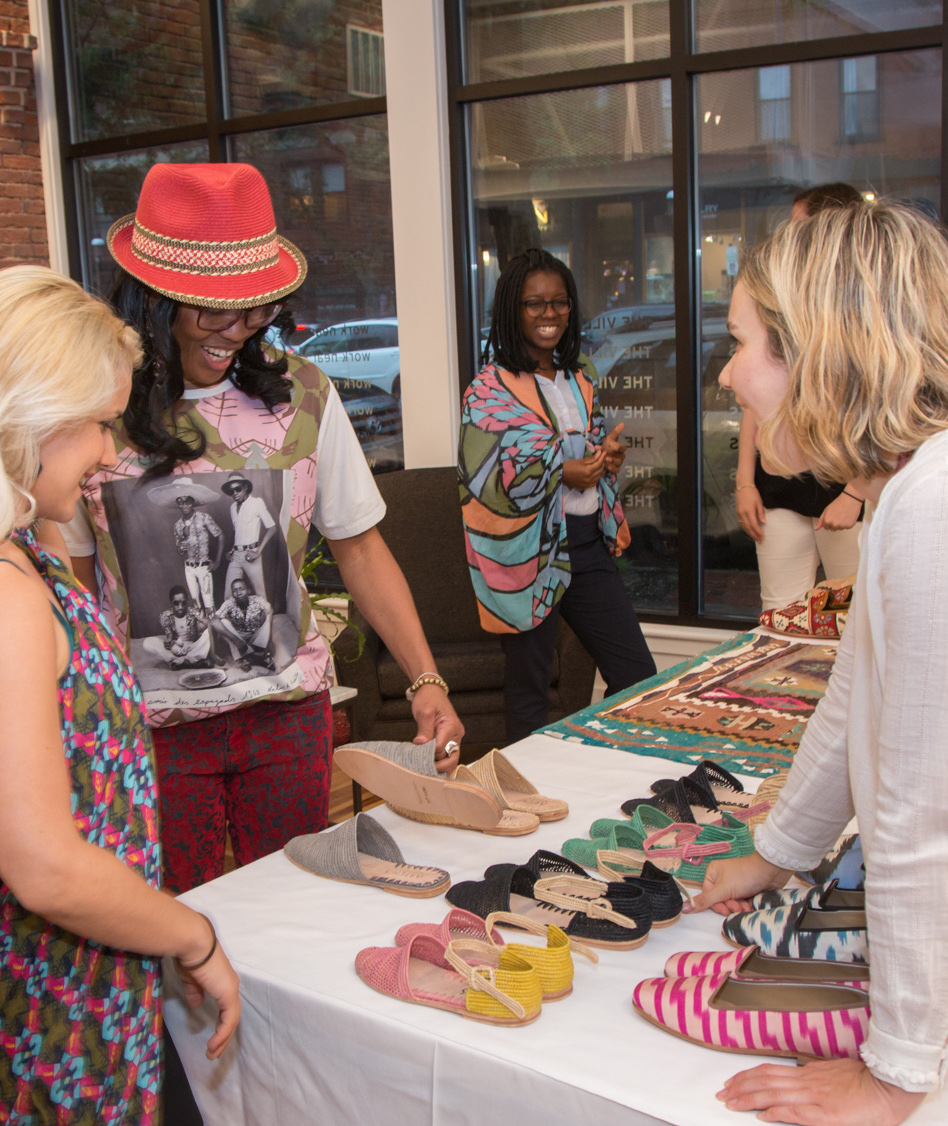 Events & Community
We host community and private events — both social and professional — in our gorgeously appointed historic building in the heart of Brookline Village. We have packages for groups of 5-100 with celebrated local catering and bartending options. And our ready-to-shop retail pop-up spaces feature sunny storefront facing Washington Street.
Is our one-of-a-kind venue the perfect spot for your unique event? We host board meetings and book launches, retreats and reunions, parties and pop-ups. Connect to learn more!
Happening @TVW
Week of March 30th
Let's Draw Together!
Tuesday 3/31 12-1PM
Check out an interactive drawing class with Savanna Li from AGNCY. No experience needed! Join us on our Google Hangouts room with pencil, paper, and something round.
Financial Planning: Your 401K and Personal Finances in the Time of Coronavirus
Thursday, April 2 12-1PM
We'll have a learning session Linda Gillespie of Real World Financial Planning to discuss personal finances in the time of Coronavirus. Join us on Google Hangouts.
Afternoon Coffee with TVW: Stay Connected
3/30-4/3 3-3:30PM
We're also hosting "Coffee" Time video chats with members to crowdsource guidance on the best ways to get through (and thrive during) our C-19 quarantine. Last week's topics included recipes, meditation apps, preferred caffeination sources, and food delivery that supports local businesses. Find us on Google Hangouts for a quick hello and resource-sharing (video optional).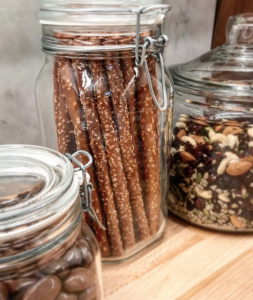 Your Event @TVW
We offer evening and weekend event rentals in our beautiful space—as well as breakfast meetings and daytime off-sites. Our 19th century brick building features double height atrium, roof deck, sky-lit café, pop-up storefront, and midcentury modern design.
Our team can help you find the right package for our flexible spaces, with local catering and bartending options.
Connect to learn more or take a tour!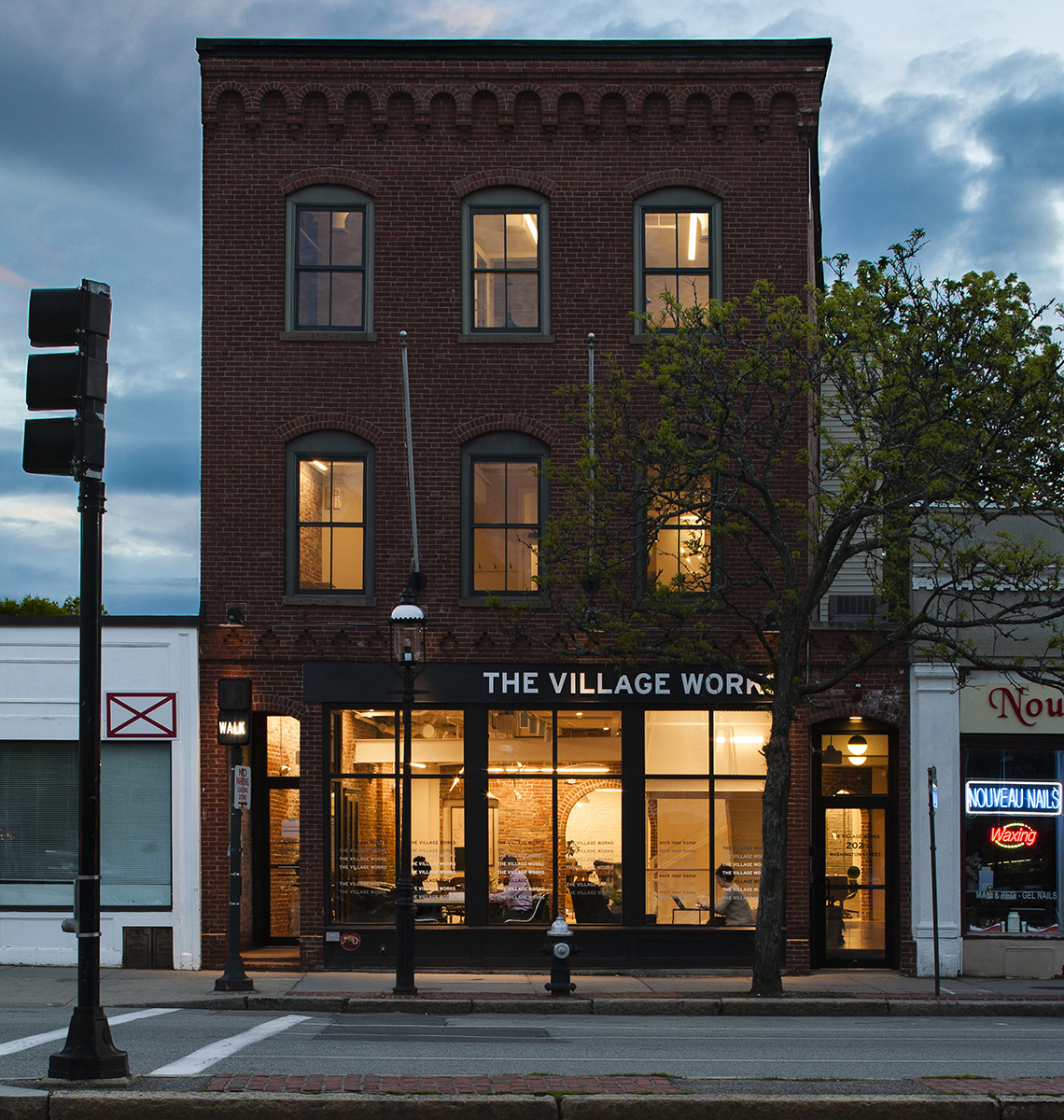 The Village Works
is a neighborhood coworking space in Brookline Village. We offer flexible memberships for our shared workspace as well as offices, meeting rooms, events and community connection.

Contact Us
The Village Works
202 Washington Street
Brookline, MA 02445
617.651.0681
hello@thevillageworks.com