Community & Events
Brookline Village is our work home, a vibrant spot with shops, services, and local businesses. We're a blink away from downtown on the T and a stroll from Longwood, Jamaica Plain, Mission Hill, Coolidge Corner, and Washington Square.
Our friendly coworkers learn from each other at the water cooler and at our events for members, neighbors, and our wider community. You can host your own private event in our beautiful building, or check out our meeting rooms for a smaller gathering.
Upcoming Events
June 2018
Rekindle Your Craft: a prompt-driven creative writing event for writers of all levels, Wednesday June 6, 6:30-9PM, free with RSVP
Writing Marathon at The Village Works, Wednesday June 6, 7-10PM, free with RSVP
InnoPsych: Navigating LGBTQ+ Topics in Therapy & Professional Spaces with Dr. Charmain Jackman, Thursday June 14, 6-8PM
TVW Lunch and Learn: MEDIAGIRLS, Wednesday, June 20, 12-1PM
Join our update list to hear about events coming to The Village Works!
Planning an Event?
We have the perfect spot for your event— professional or recreational.
We love breakfast board meetings, evening mixers, book readings, launch parties, hackathons, book groups, and letter writing campaign clubs! Members always receive preferred pricing and scheduling. Reach out to hear more.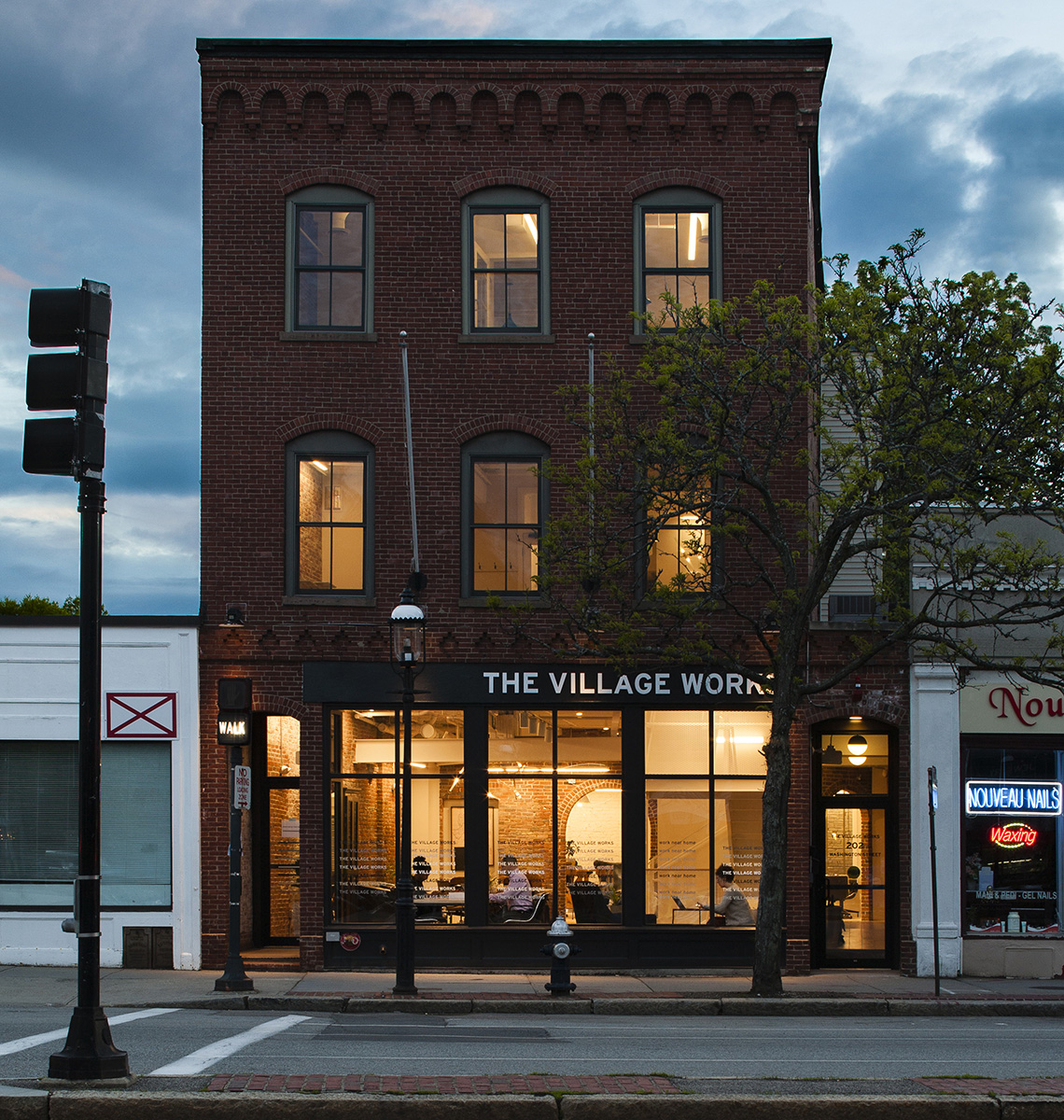 The Village Works
is a neighborhood coworking space in Brookline Village. We offer flexible memberships for our shared workspace as well as offices, meeting rooms, events and community connection.

Contact Us
The Village Works
202 Washington Street
Brookline, MA 02445
617.651.0681
hello@thevillageworks.com
Join our list to hear about events, updates and offers.