The Village Works is a neighborhood workspace where you can do your best work—close to home.
We created flexible coworking memberships to help you harmonize work and life. Our high-performance space is designed for your health, happiness and productivity, serving our neighbors in Brookline Village, Jamaica Plain, and nearby.
We are a community of solo workers, work-from-homers, small businesses and startup teams who want to stay totally connected—without the long commute. Discover your work home away from home.
Join us for a tour and see for yourself.
Car
JP: unrestricted side street parking except where marked, 2-hour parking in municipal lot on Burroughs Street with EV charging. Paid private parking access available on site.
Brookline Village: 3-hour metered parking via Passport App, 2-hour free side street parking, full-day parking permits available, handicap space located outside of the post office, directly across the street from TVW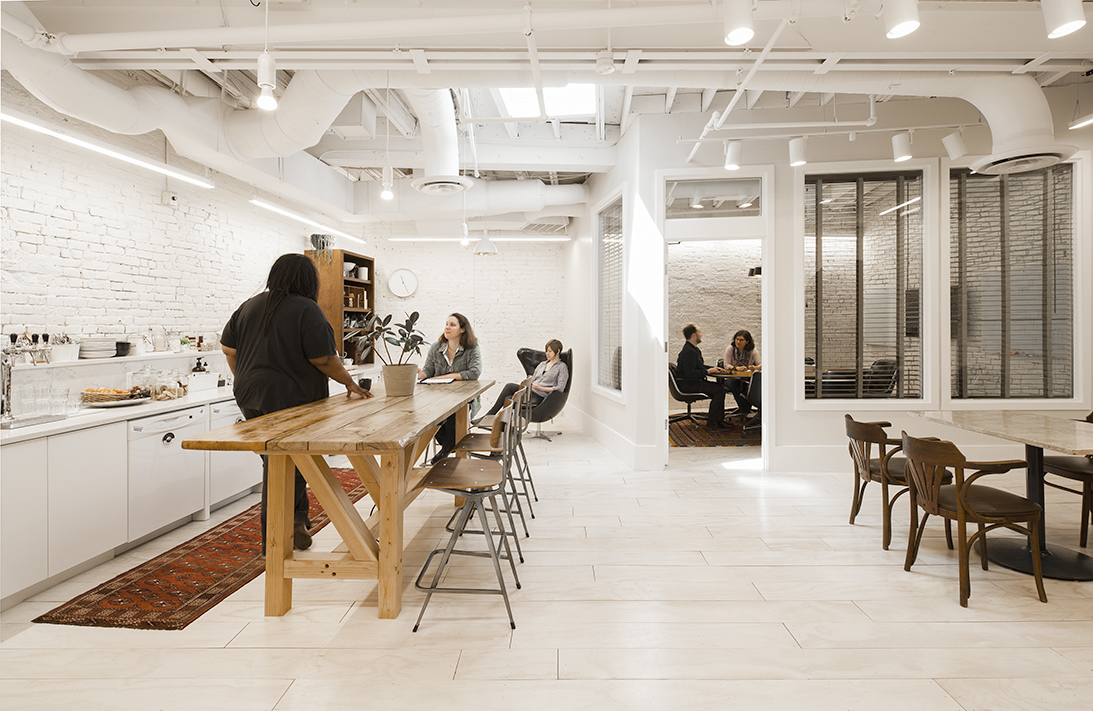 The Village Works
is a neighborhood coworking space in Brookline Village and JP. We offer flexible memberships for our shared workspace as well as offices, meeting rooms, events and community connection.

Contact Us
Brookline Village
202 Washington Street
Brookline, MA 02445
Jamaica Plain
769 Centre Street
Jamaica Plain, MA 02130