Community Connection during C-19
We're a community of coworkers supporting each other in these unprecedented times.
Please join us to hear what your neighbors are up to and how they're getting through this together (but socially distant!).
If you're looking for information about TVW's C-19 closure, click here.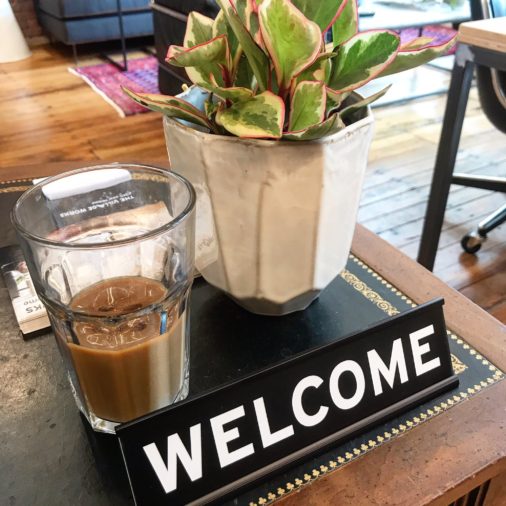 Week of March 30th
Let's Draw Together!
Tuesday 3/31 12-1PM
Check out an interactive drawing class with Savanna Li from AGNCY. No experience needed! Join us on our Google Hangouts room with pencil, paper, and something round.
Financial Planning: Your 401K and Personal Finances in the Time of Coronavirus
Thursday, April 2 12-1PM
We'll have a learning session Linda Gillespie of Real World Financial Planning to discuss personal finances in the time of Coronavirus. Join us on Google Hangouts.
Afternoon Coffee with TVW: Stay Connected
Every week day this week, 3-3:30PM
We're also hosting "Coffee" Time video chats with members to crowdsource guidance on the best ways to get through (and thrive during) our C-19 quarantine. Last week's topics included recipes, meditation apps, preferred caffeination sources, and food delivery that supports local businesses. Find us on Google Hangouts for a quick hello and resource-sharing (video optional).